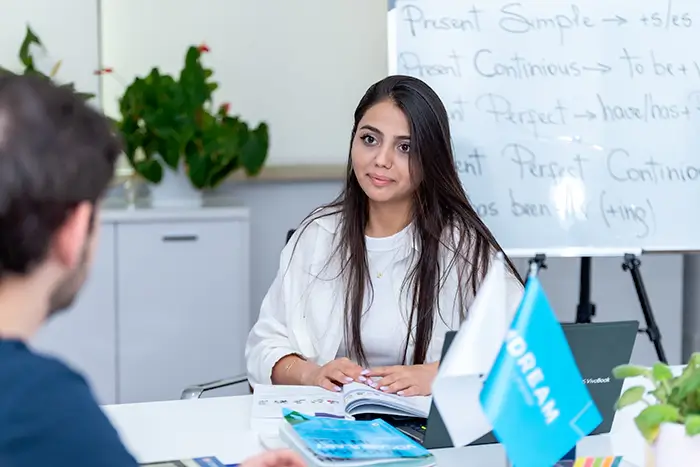 Course Overview
Pre-IELTS
It is a teaching program to eliminate the gaps in your language and bring you to a level ready for IELTS
Our Pre-IELTS Classes are taught 4 times a week: 2 traditional group classes, 1 Speaking class and 1 large group "Conversation Club" on the weekend.
Lessons are taught individually as well as in groups. It is also held both online and in traditional form.
Besides:
Trial lesson and level check are free of charge.
Students who successfully complete the course are presented with a certificate.
📍 To get detailed information about the lessons, you can call us or send a message to us on Instagram.
📞 050 465 00 90
📍 Shikhali Gurbanov 19
Instagram: @dreamlanguage.az