Category
Corporate English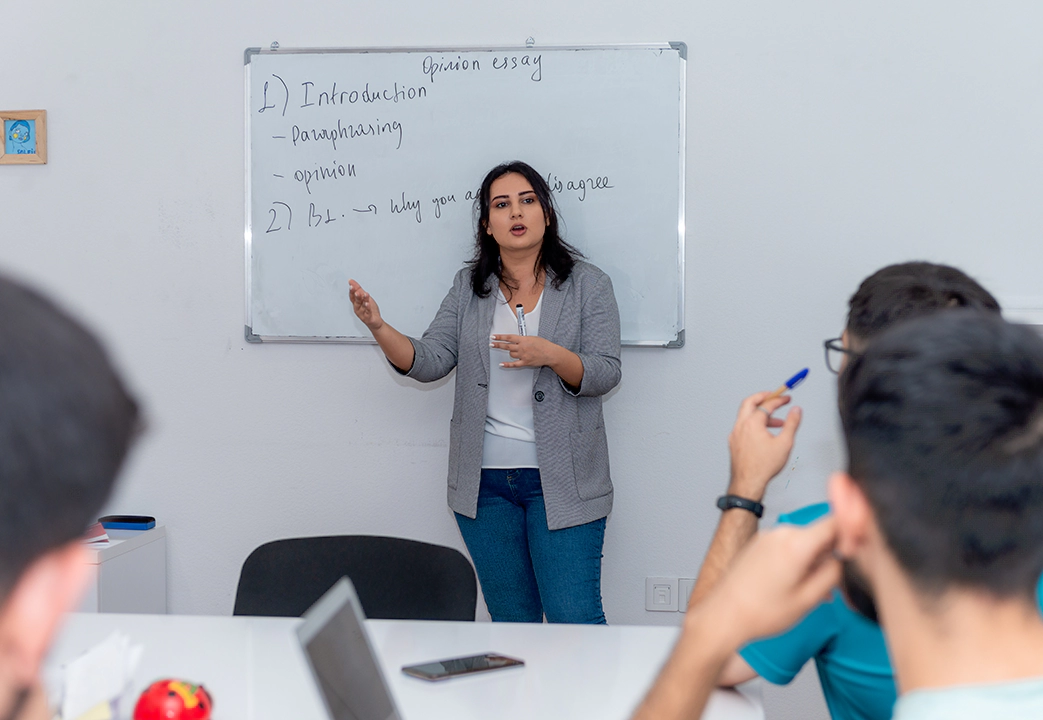 Course Overview
Corporate English
You can participate in Corporate English classes without realizing the office, with lesson times that can be changed to suit your working hours and you.
In addition to the traditional lessons twice a week, there are 1 simulated Speaking lessons with your group (setting up situations suitable for your work environment and practicing speaking in those conditions). Additional words and phrases relevant to your profession and specialty are also taught
Classes are taught both online and offline.
The total fee for a group of 5 people is 555 Azn.